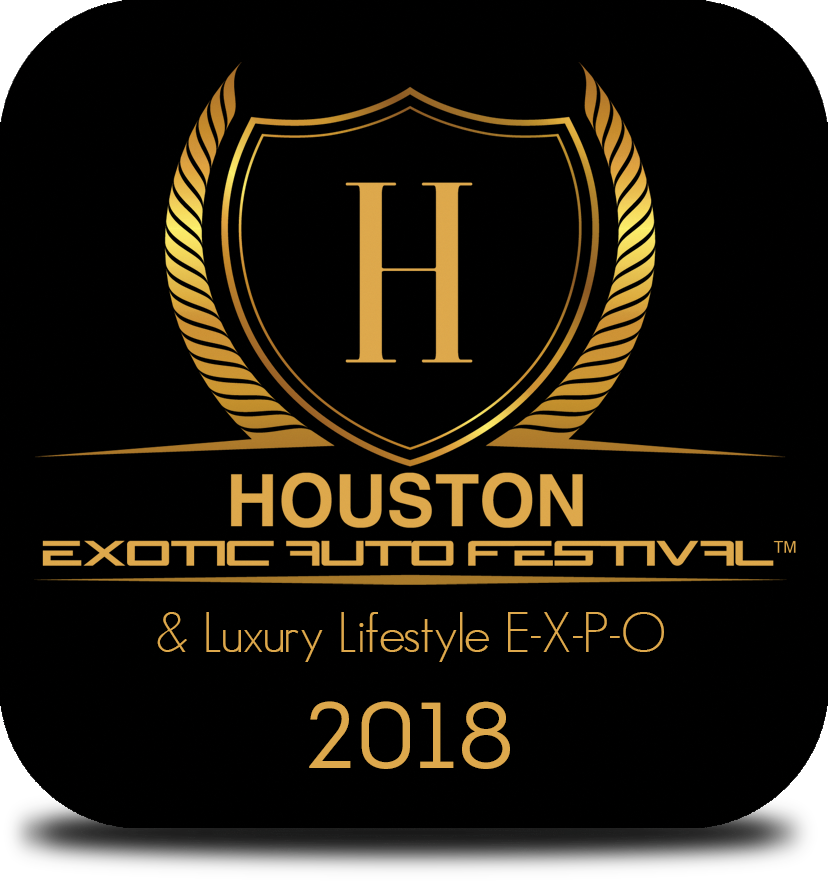 COMPETITION RULES
A team of judges will be in charge of selecting the winning vehicles
under five different categories, PLUS a "Best of Show" and "People's Choice Award".
The judges have been chosen for their expertise and reputation
in the luxury automotive industry.
Participants will have to conform to the following simple rules :
1- Privately-owned vehicles only.
2- Vehicles must fall under one of the specified categories.
3- Owner must be present.
There will also be awards for the best and most impressive exhibits for:
1- Dealership Exhibit.
2- Aftermarket Exhibit.
3- Luxury Non-Automotive Brand Exhibit.
QUESTIONS or INFORMATION? Please call 713 793-6353,
or email us at info@HoustonExoticAutoFestival.com.