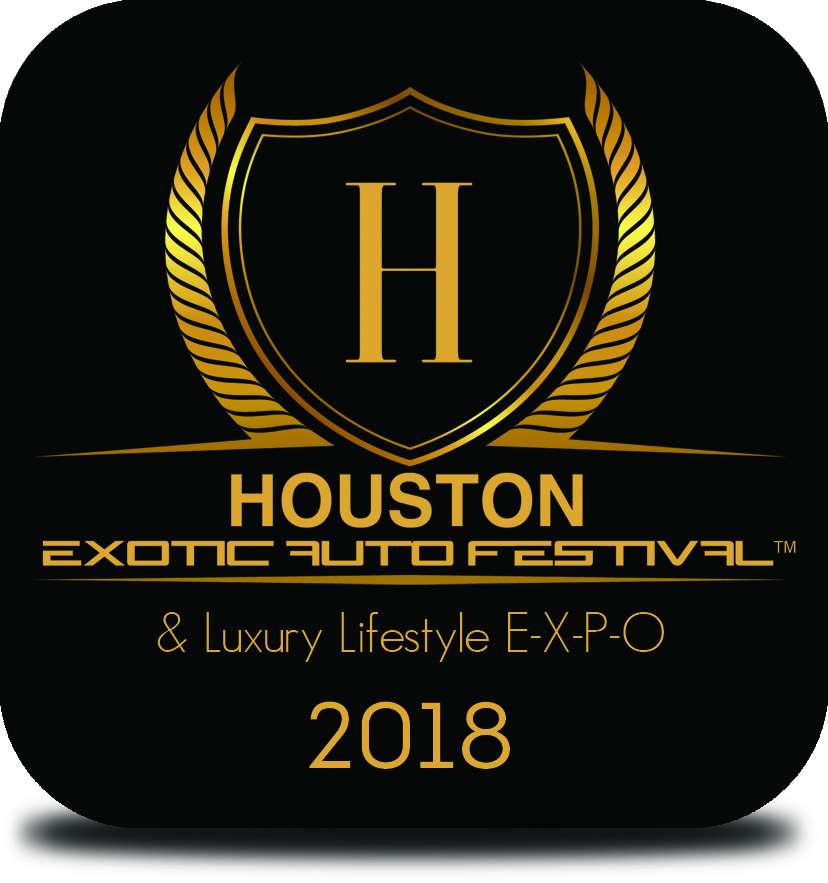 Houston's ultimate show of private exotic automobiles,
luxury dealerships, high-end aftermarket
and premier non-automotive brands.
Sunday, September 22nd, 2018
11:00 AM to 6:00 PM
TIME REMAINING
MORE LUXURIOUS, EXCITING
AND ENTERTAINING THAN EVER
the
HOUSTON EXOTIC AUTO FESTIVAL
has been Supercharged and upgraded


HIGHLIGHTS FROM 2017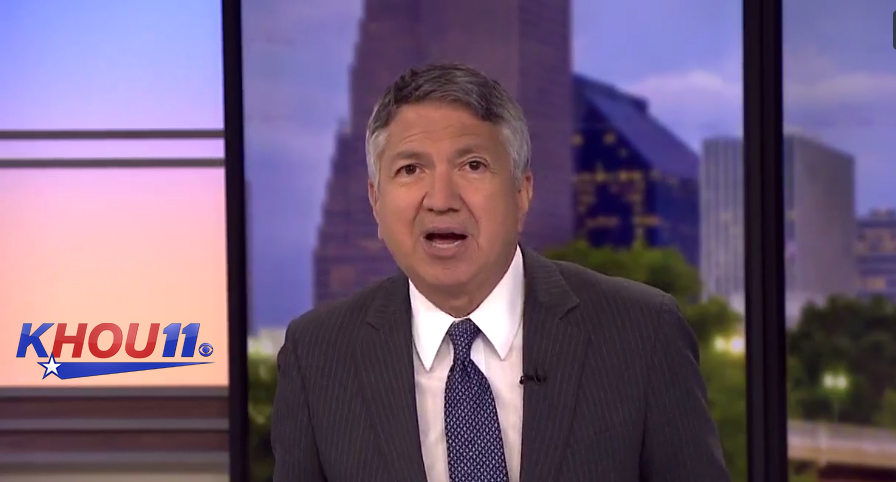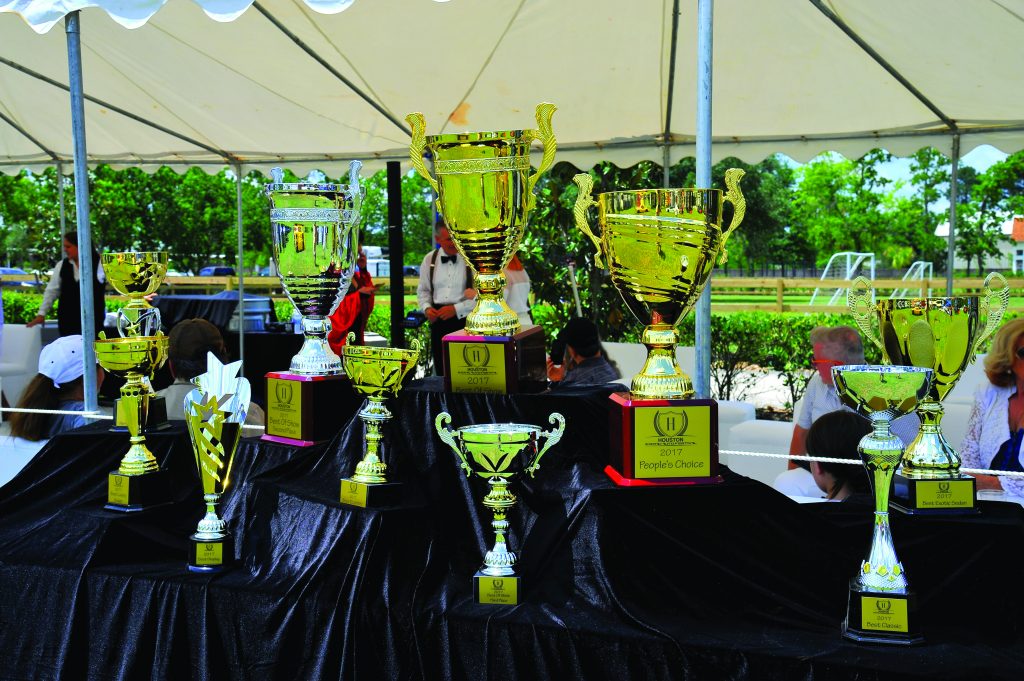 2017 The Awards

REGISTER YOUR LUXURY OR EXOTIC
TO COMPETE UNDER 5 DIFFERENT CATEGORIES
AND YOUR CHANCE TO TAKE HOME A SPECTACULAR TROPHY
AND FABULOUS PRIZES

EXCLUSIVE PRESENTATION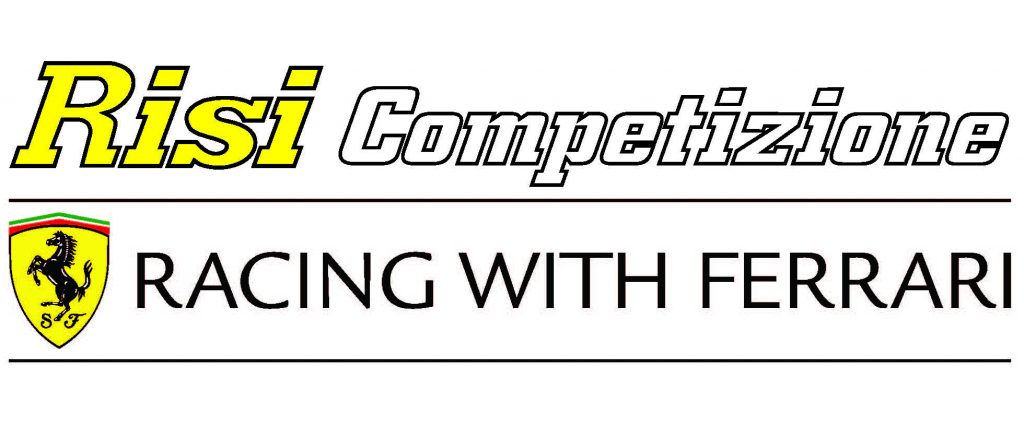 Risi Competizione, Houston-based Professional Race Team,
will have on display multiple Ferrari race cars with a rich racing history
at the 2018 edition of the HOUSTON EXOTIC AUTO FESTIVAL.
This extraordinary display will include the already internationally famous
Ferrari 488GTLM/GTE #62 which has had some incredible results,
(2nd Place at 2016  24 Hours of LeMans, 1st Place at 2016 Petit LeMans,
3rd Place at 2017 24 Hours of Daytona and 3rd Place at 2017
12 Hours of Sebring.
Risi Competizione will also bring, in addition to the cars, the spectacular
18-wheeler race transport, a separate show in itself.

A FABULOUS LAS VEGAS
& NEW YORK CLASSIC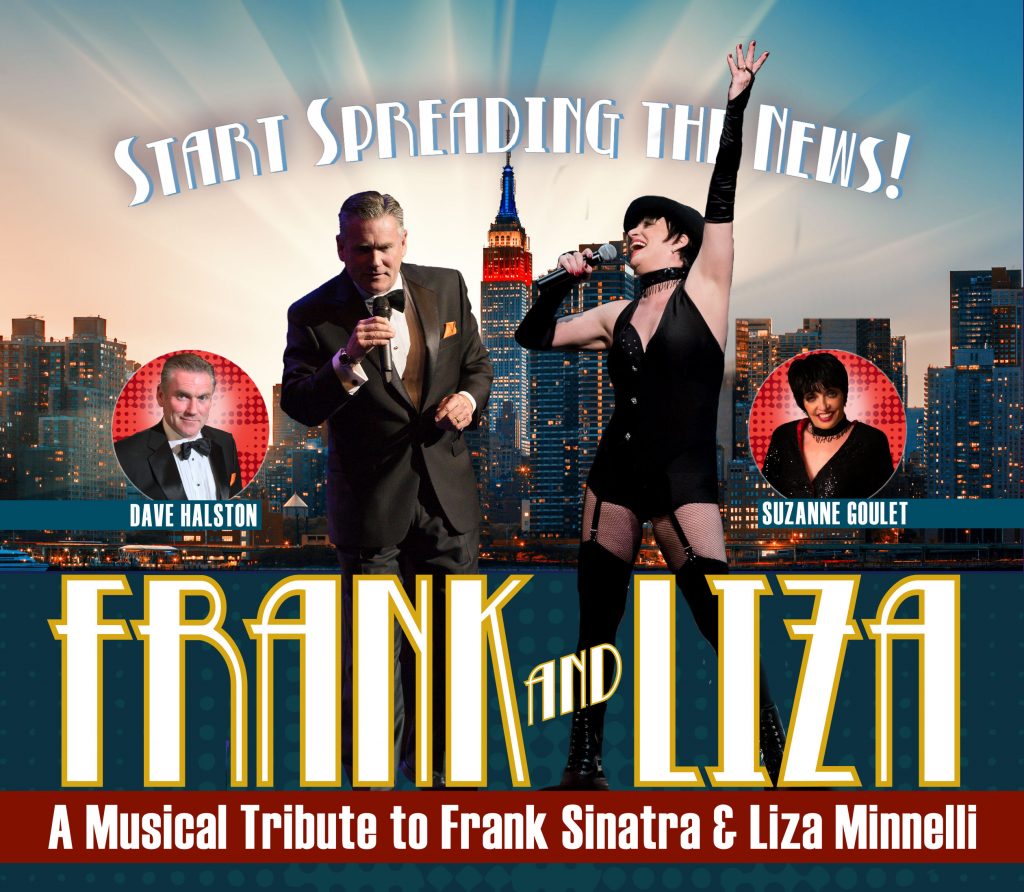 START SPREADING THE NEWS. RIGHT FROM LAS VEGAS,
a fabulous show in itself you can't afford to miss!

 .






HIGHLIGHTS FROM 2016

VIP Lounge for our VIP Guests
Gorgeous area offering complimentary hors d'Oeuvres and refreshments.

EXHIBITION & COMPETITION CATEGORIES
Exotic Sedan | Luxury Sedan | Performance | Classic | Eccentric
Fabulous Trophies to the top vehicles under these categories, PLUS
"Best of Show" and "People's Choice Award".
Register your vehicle today!
FEATURED BRANDS
(In Alphabetical order)
Acura | Alfa Romeo | Aston Martin | BMW | Bentley | Bugatti | Cadillac
Ferrari | GMC Denali | Jaguar | Land Rover | Lamborghini | Lexus | Lotus | McLaren
Maserati | Mercedes Benz | Porsche | Rolls-Royce | Tesla
PLUS
Houston's top exotic and luxury automobile and truck dealership exhibits.
Performance aftermarket.
Non-automotive exhibitors from local and national top brands.
Spectacular Yachts.
Food and drink concessions.

QUESTIONS?
Please call 713 793-6353,
or email us at info@HoustonExoticAutoFestival.com.