& Luxury Lifestyle E-X-PO
EXHIBITOR INFO
This portion of our website is intended for the use of our exhibitors and those they hire to design, build and staff their displays. It may also be used by those who are interested in exhibiting at the show. We do ask that the products exhibited be automotive or luxury related. This section is not intended for use by the general public.
Prelude Event: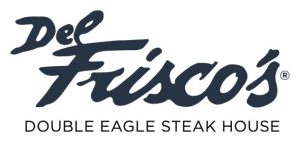 Thursday, May 25, 2017


Del Frisco's Restaurant, The Galleria.
Event Move-In Day:
Friday, June 9th (Saturday 10th, closed).
Police officers will guard the venue, from Friday through Sunday.
Festival Day:
Sunday, June 11th, 2017

Sunday setup starts at 6:00 A.M.

Setup must be completed by 10:00 A.M.

Gates open to the public at 11:00 A.M.
Move-Out Day:
Sunday, June 11th, after 6:00 PM, or Monday, June 12th, before noon.

Event closes to the public at 6:00 P.M.
Location: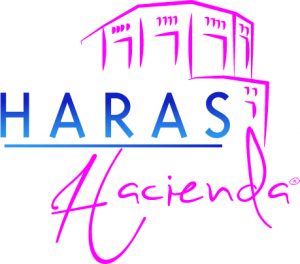 Sunday, June 11th, 2017
11 AM to 6:00 PM