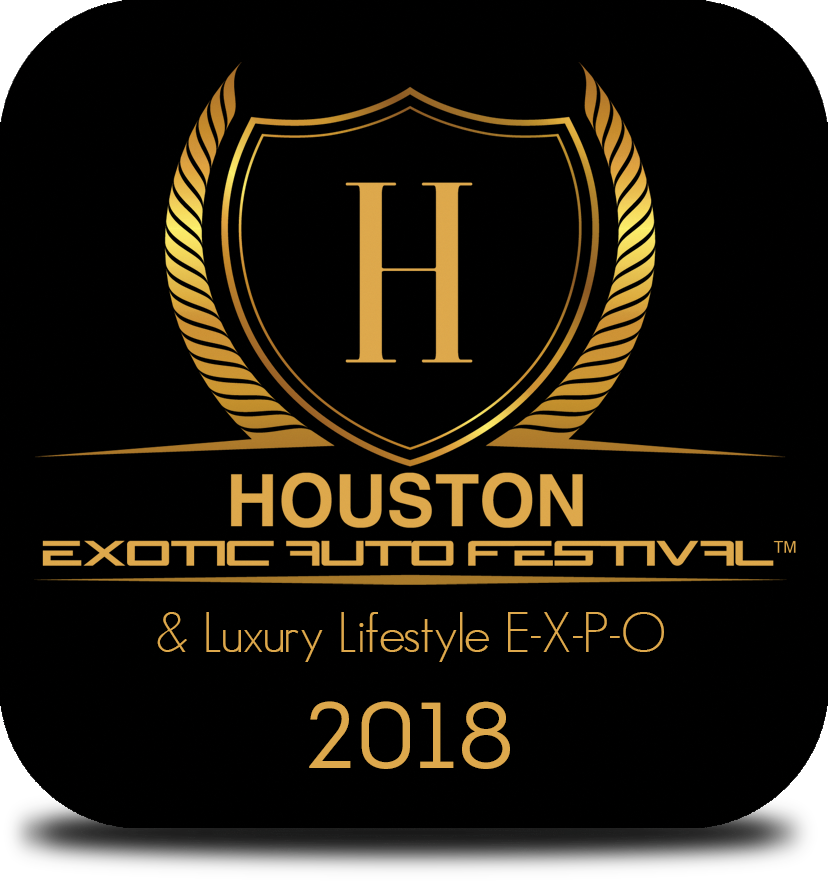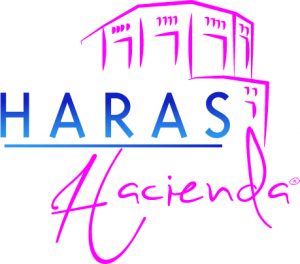 Presented  by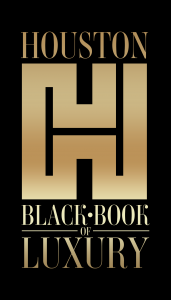 HOUSTON'S MOST SPECTACULAR PRIVATE EXOTIC AUTOMOBILES,
HIGH-END AFTERMARKET AND SELECT LUXURY BRANDS
ALL UNDER ONE ROOF
The 2017 edition of the HOUSTON EXOTIC AUTO FESTIVAL & Luxury Lifestyle E-X-P-O is the most anticipated and exhilarating automobile show in Southern Texas, bringing ALL the luxury and exotic brands to a single location.
Including luxury dealerships, top performance aftermarket exhibitors, auto clubs and a variety of magnificent brands from non-automotive industries, the show offers private owners and collectors of Ferrari, Porsche, Rolls-Royce, Bentley, McLaren, Lamborghini, Aston Martin, Maserati, Alfa Romeo, BMS, Mercedes Benz, Audi and Lotus -to name a few-, the unique opportunity to celebrate their masterpieces and compete under several categories in front of the most enthusiastic and demanding audience. Fabulous trophies and prizes will be awarded to the winners, selected by a team of judges and the public.
Produced by LUXCIOR Magazine, in partnership with the most prominent names in the automotive and luxury industries, and driven by our passion for exotic cars, the event is hosted by fabulous HARAS.

VIDEO-CLIP OF THE 2016 FESTIVAL 

A

Production
QUESTIONS or INFORMATION? Please call 713 793-6353,
or email us at info@HoustonExoticAutoFestival.com.