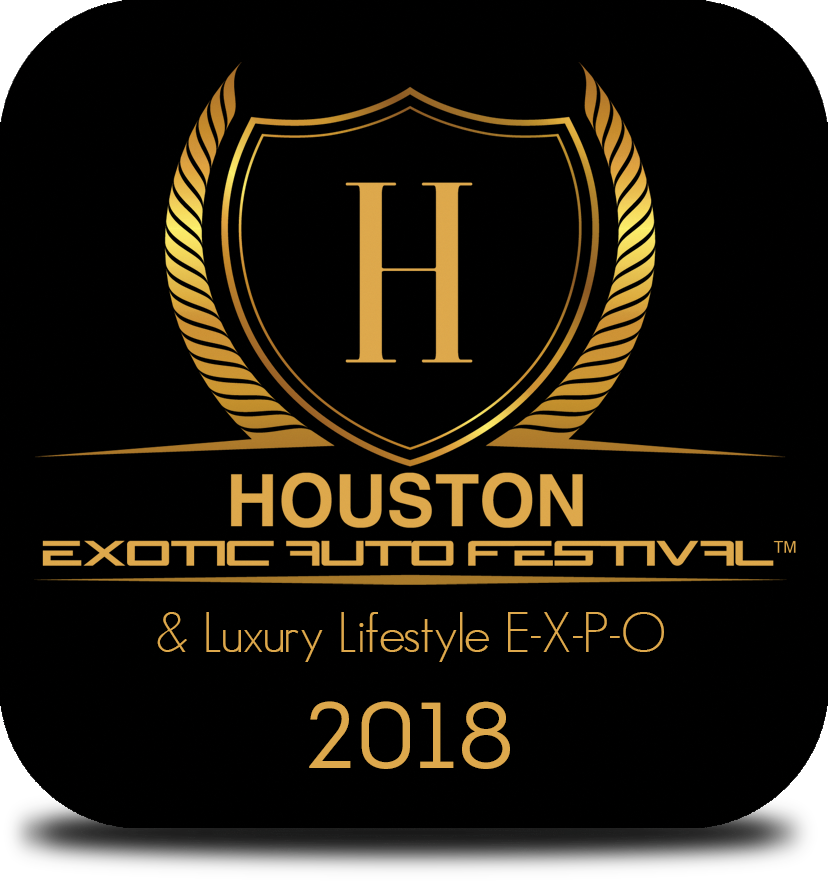 The HOUSTON EXOTIC AUTO FESTIVAL & Luxury Lifestyle E-X-P-O
offers your non-automotive, luxury business the grand opportunity
to place your high-end products and services right in front of
high-net-worth individuals who love nothing short of the best for their lifestyle.
Engage them and generate great sales right at the show!
Be next to up to $2.5 million exotic automobiles, luxury yachts, premier timepieces, select jewelers, high-end boutiques, elite doctors and spas, and plenty more.
Booth / Spaces
We offer premium Both/Space opportunities.
Luxury brands only. Limited spaces available.
Multiple layouts to fit your needs:
Single Booth: 10 ft. x 10 ft.
Customized square, rectangular or custom-shaped spaces in 100 ft. increments:
Possible spaces may be 10 x 20 | 20 x 20 | 20 x 30
30 X 50 | 60 x 80 | or any size you choose.
We also offer PREMIUM sponsorship opportunities.  Limited time offer.
To secure your Preferred Space / Booth, please fill out this form:
You may also call 713 793-6353, or email us at info@HoustonExoticAutoFestival.com.